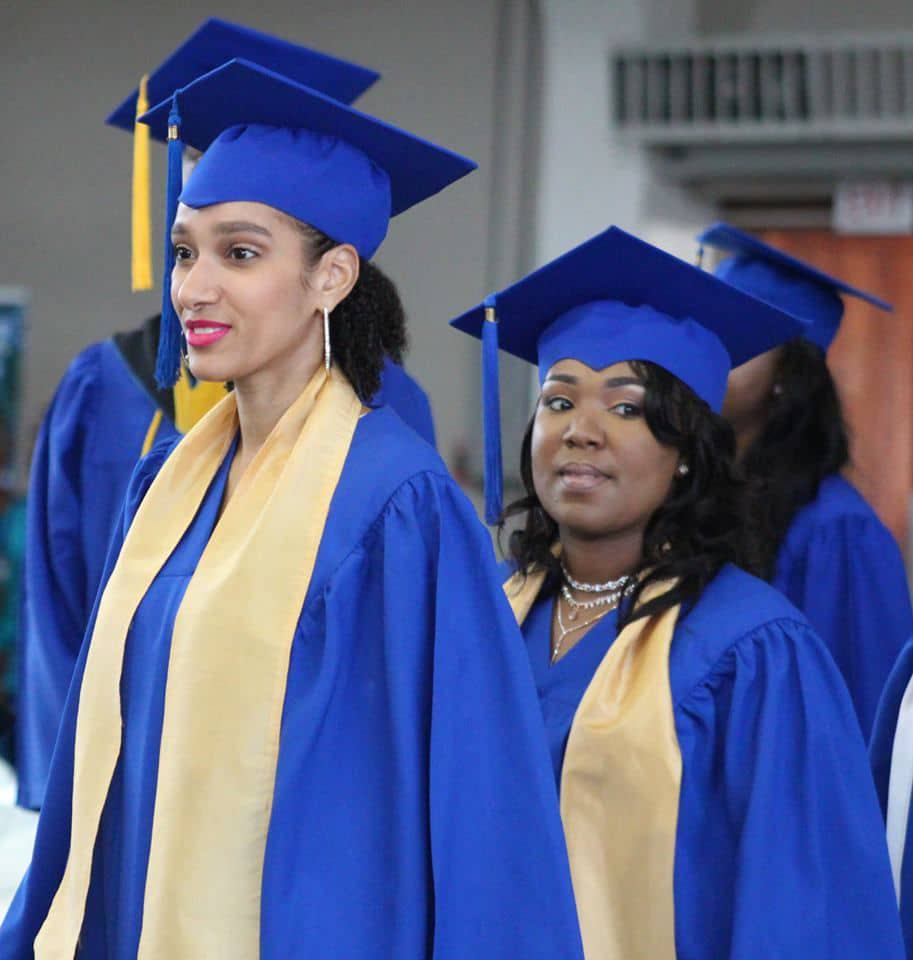 MISSION STATEMENT
The mission of the Unicaribbean Business School is to produce world class leaders equipped to shape the economic development of the Nigeria and the entire globe.

OUR HISTORY
Established the UBS Nigeria Professional Services Unit.
UBS Nigeria was registered by the Corporate Affairs Commission of Federal Republic of Nigeria.
UBS Nigeria is incorporated limited by guarantee.
The Unicaribbean Business School Nigeria (UBS) is established to promote good education in Nigeria and globally.
APPROVED BY:
Federal Ministry of Education Nigeria

OUR AFFILIATES/PARTNERS:
INTERNATIONAL AMERICAN UNIVERSITY COLLEGE OF MEDICINE, ST'LUCIA

UNIVERSITY OF THE COMMONWEALTH CARIBBEAN, JAMAICA

SUME STATE UNIVERSITY, UKRAINE

MGM UNIVERSITY, INDIA

LINCOLN UNIVERSITY COLLEGE, MALAYSIA

SWISS SCHOOL OF BUSINESS AND MANAGEMENT, GENEVA

AND OTHERS
© Copyright All Right Reserved 2023, Unicaribbean Business School