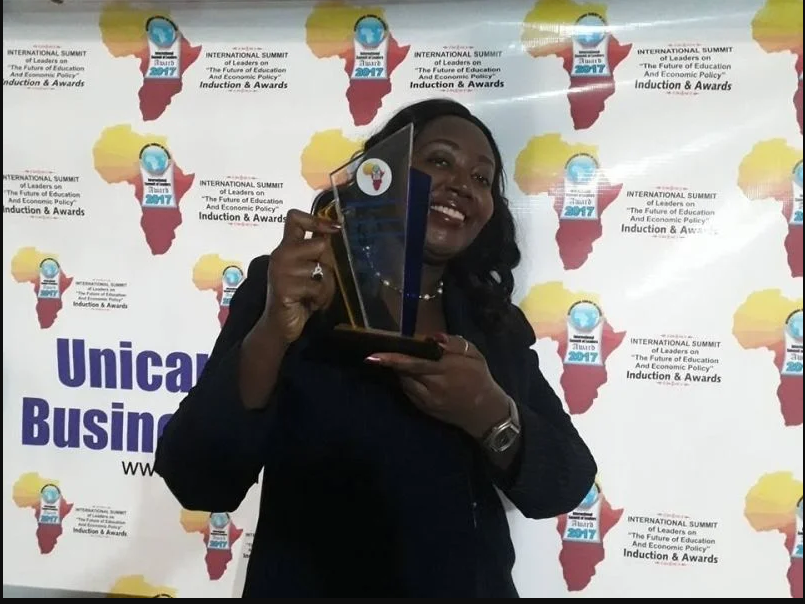 Classroom Program
The Classroom Program at Unicaribbean Business School allows students from different countries to study through our Full -Time and Part-Time mode of study.
Open Enrollment Program
The Open Enrollment for Distant Learning Program at Unicaribbean Business School allows students to begin their studies at any time during the year. This method of enrollment is utilized to avoid the stringent guidelines imposed by classroom attendance during the traditional academic year. Graduation may also take place at any time during the year pursuant to completion of all academic and financial obligations.
Admissions
Admission to Unicaribbean Business School is open to all persons meeting the qualification and admission requirements of the Institution. The abilities of prospective students are evaluated by review of the individual's application for admission, which includes a detailed occupational resume, transcripts of academic credit, listing of any specialized training programs, company sponsored workshops, or other specialized schooling and other relevant documentation of previously completed academic work. Evaluation of the application package is the key component for acceptance with the Institution. The evaluation is intended to determine whether the applicant has the appropriate educational background, occupational accomplishments, motivation, and self-discipline to succeed in our online and classroom learning environment.
Unicaribbean Business School does not discriminate on the basis of race, gender, sexual orientation, religion, nationality or ethnic origin. Admission programs are administered in compliance with policies established by the Governing body
Program Coordinators

Program Coordinators are available via telephone and e-mail to provide detailed information regarding the policies and procedures of Unicaribbean Business School. In addition, Program Coordinators are knowledgeable in all aspects of accreditation, tuition assistance, prior learning credit evaluations and enrollment procedures.
A student may request an on-site personal interview with his or her Program Coordinator and/or Academic Advisor after enrollment. The Faculty at Unicaribbean Business School welcomes student visitors and remains dedicated to student success from enrollment through graduation and beyond.
Download the application form
,
© Copyright All Right Reserved 2023, Unicaribbean Business School